A Dying Breed
Kabul, Afghanistan.
William Carver, a veteran but unpredictable BBC hack, is thrown into the unknown when a bomb goes off killing a local official. Warned off the story from every direction, Carver won't give in until he finds the truth.
Patrick, a young producer, is sent out on his first foreign assignment to control the wayward Carver, but as the story unravels it looks like the real story lies between the shadowy corridors of the BBC, the perilous streets of Kabul and the dark chambers of Whitehall.
Set in a shadowy le Carré-esque world, A Dying Breed is a gripping novel about journalism in a time of war, about the struggle to tell the stories that need to be told – even if it is much easier not to.
Read about the book on The Guardian.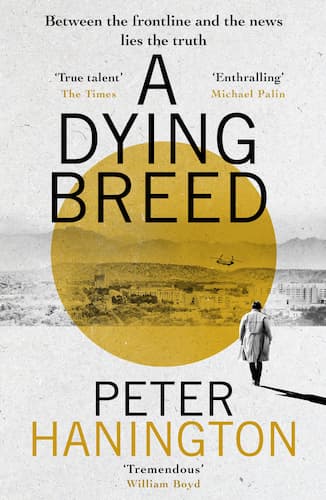 A Single Source
Peter Hanington.
Veteran reporter William Carver returns in this brilliant thriller set against the backdrop of the Arab Spring, from the author of the highly-acclaimed A Dying Breed.
Veteran BBC reporter William Carver is in Cairo, bang in the middle of the Arab Spring. 'The only story in the world' according to his editor. But it isn't.
There's another story, more significant and potentially more dangerous, and if no one else is willing to tell it, then Carver will – whatever the consequences.
A Single Source tells two stories, which over a few tumultuous months come together to prove inextricably linked. There are the dramatic, world-changing events as protests spread across North Africa and the Middle East, led by a new generation of tech-savvy youngsters challenging the corrupt old order. And then there are two Eritrean brothers, desperate enough to risk everything to make their way across the continent to a better life in Europe.
The world is watching, but its attention span is increasingly short. Carver knows the story is a complex one and, in the age of Facebook, Twitter and rolling news, difficult stories are getting harder to tell.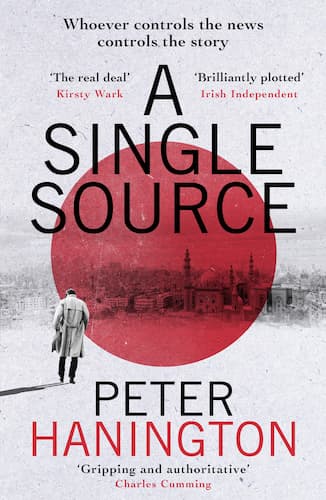 A Cursed Place
Knowledge is Power. And they know everything.
The tech company Public Square believes in 'doing well by doing good'. It's built a multi-billion dollar business on this philosophy and by getting to know what people want. They know a lot. But who else can access all that information and what are they planning to do with it?
Reporter William Carver is an analogue man in a digital world. He isn't the most tech-savvy reporter, he's definitely old school, but he needs to learn fast – the people he cares most about are in harm's way.
From the Chilean mines where they dig for raw materials that enable the tech revolution, to the streets of Hong Kong where anti-government protesters are fighting against the Chinese State, to the shiny research laboratories of Silicon Valley where personal data is being mined everyday – A Cursed Place is a gripping thriller set against the global forces that shape our times.
'A true page turner – highly recommended'. TORTOISE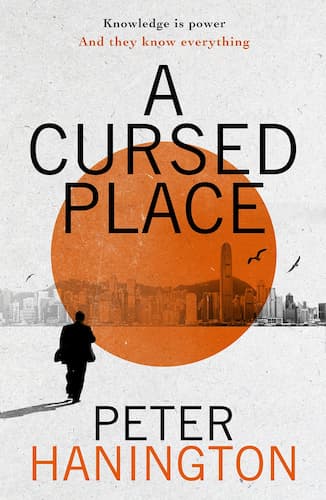 Thoughtful, atmospheric and grippingly plotted
*ONE OF 40 BOOKS FOR SUMMER* gripping
An intriguing, timely and unsettling new thriller
Catapults you from first word to last… pacy, sinister and timely read.
A terrific thriller – vivid, quick-witted and dynamic, crackling with energy, dread and rage as it crosses continents and digs down into the human heart.
Draws you in from the first line and keeps you guessing until, literally, the very last.
Impressive... Hanington has true talent
A panoramic thriller …chockful of vivid characters.
Exhilarating and beautiful
Another page-turner from a writer who can take you into gripping worlds, real and virtual.
The dark world of private cyber-surveillance crackles off the page – full of jeopardy and suspense.
A tremendous novel – shot-through with great authenticity and insider knowledge – wholly compelling and shrewdly wise.
Carver is a marvellous creation.
I loved every minute in this book's company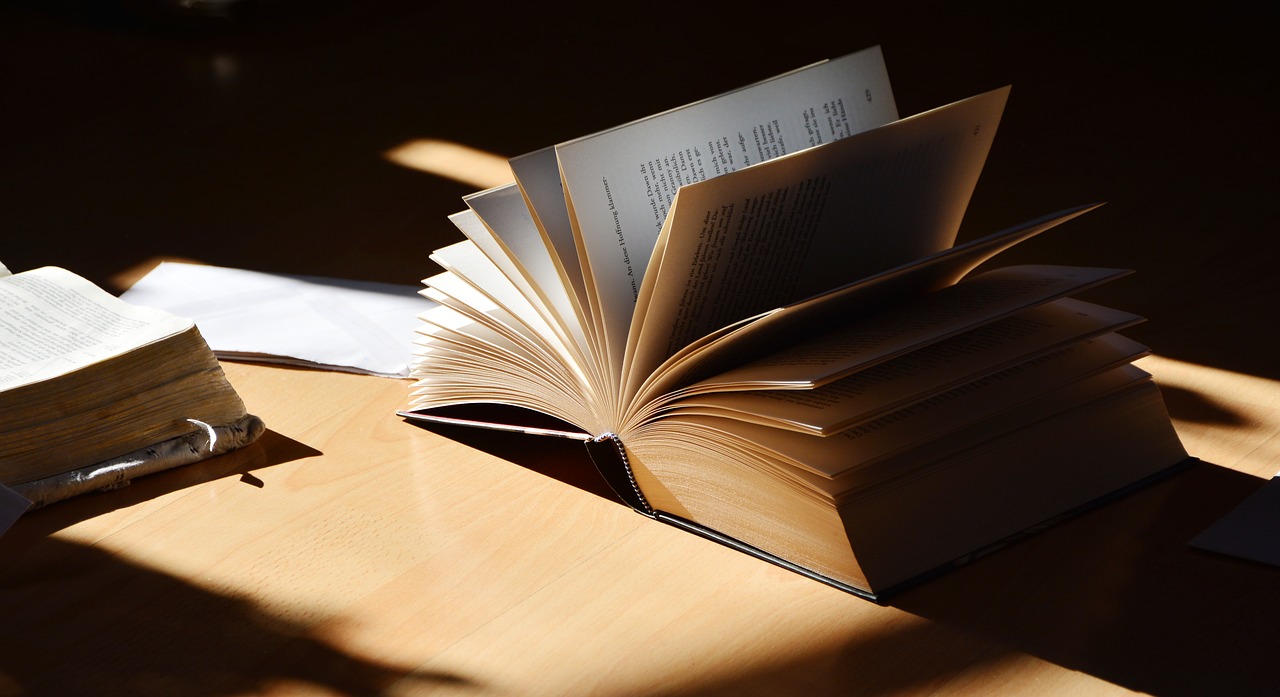 Chiswick Book Festival
Sunday 12th September 2021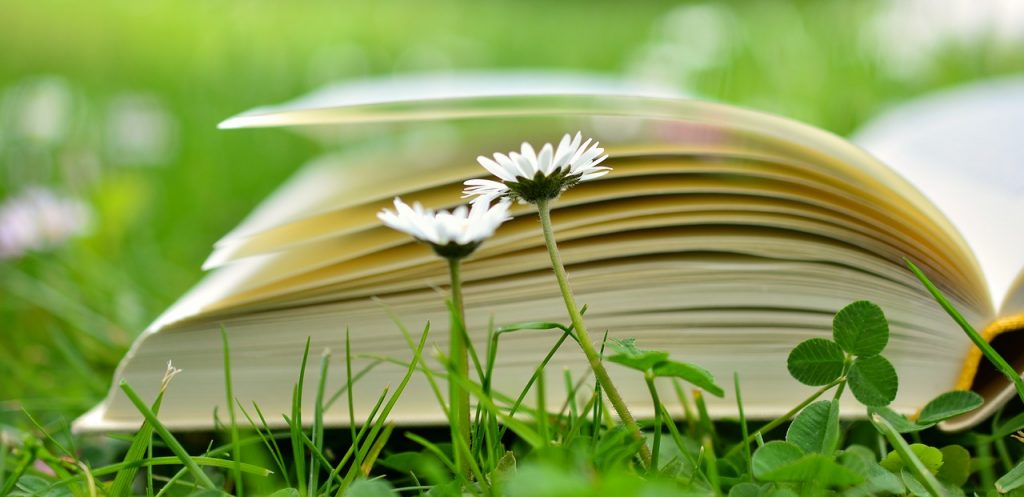 Chiswick Book Festival
Saturday 11th September 2021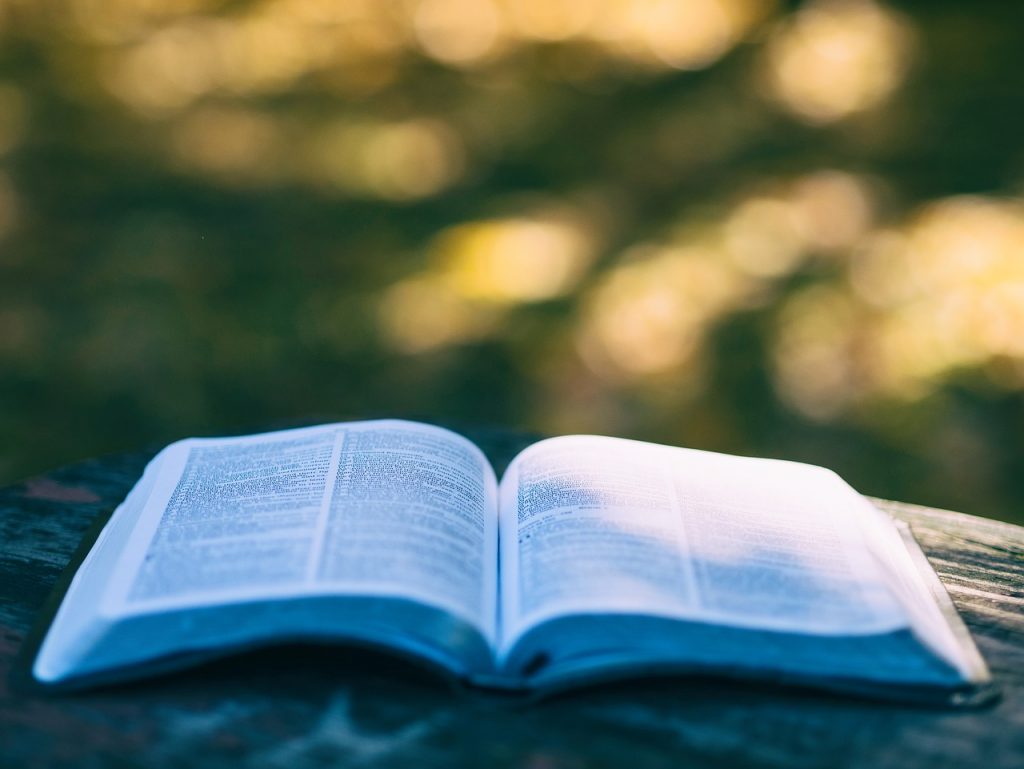 Harrogate Festival
Thursday 17th – Sunday 20th October 2019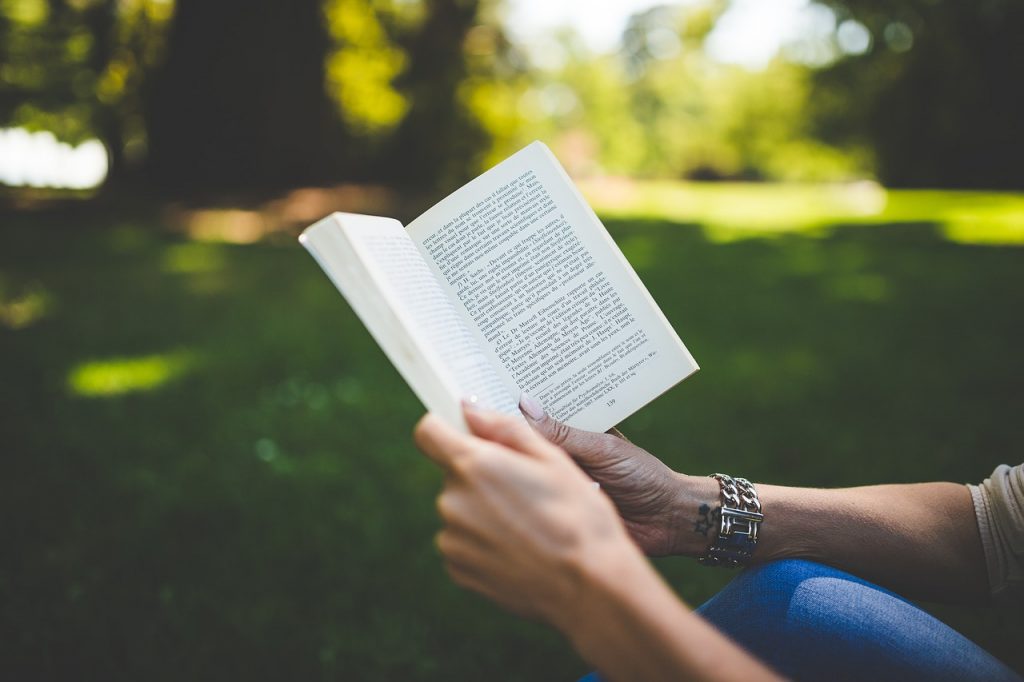 Cheltenham Literature Festival
Monday 7th – Friday 11th October 2019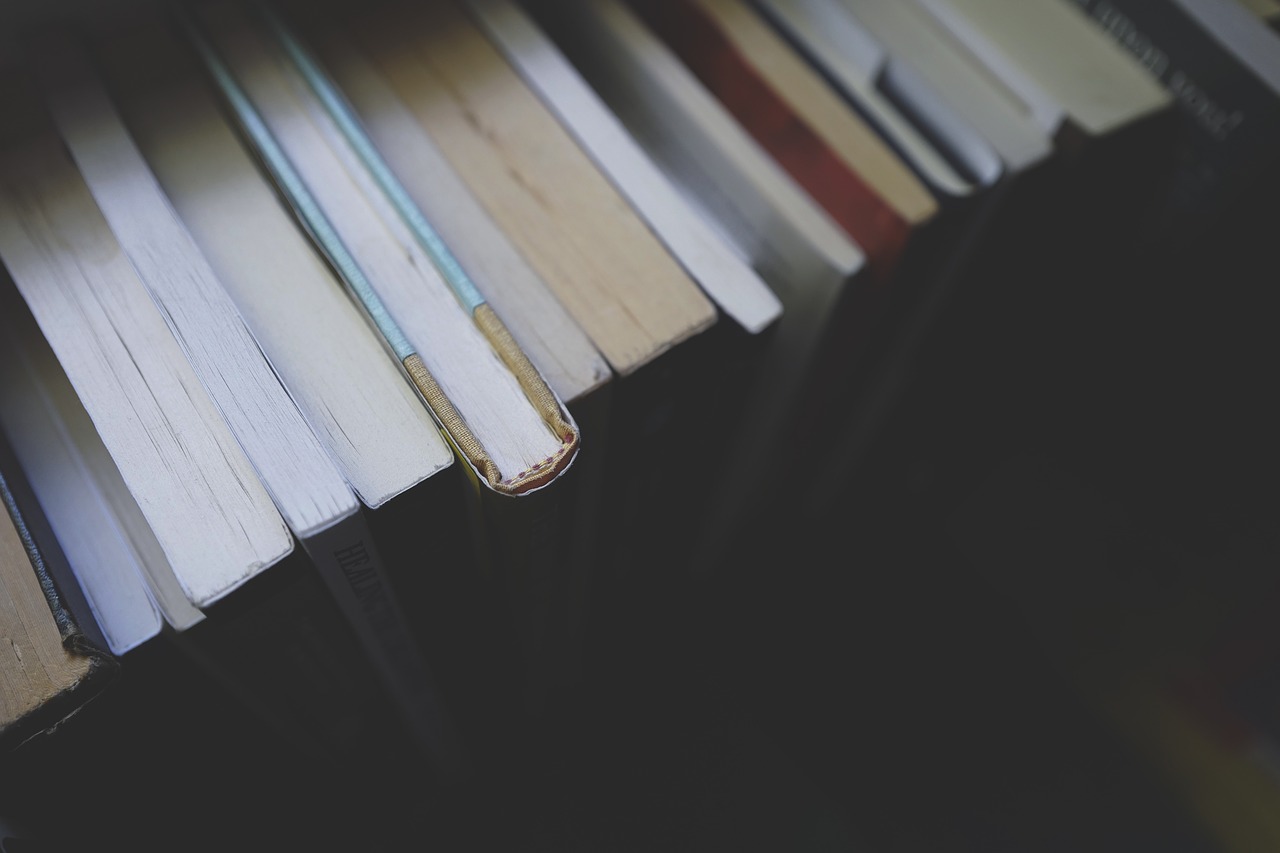 Hay Festival
Saturday 28 May 2016