Biography
Peter Hanington is the author of A Dying Breed. He has worked as a journalist for over twenty-five years, most recently at The World Tonight and Newshour on the BBC World Service.
He lives in London with his wife and has two grown-up children. He is working on a third Carver novel and other writing projects but is also happy to make cameo appearances at the odd book club as long as beer is served.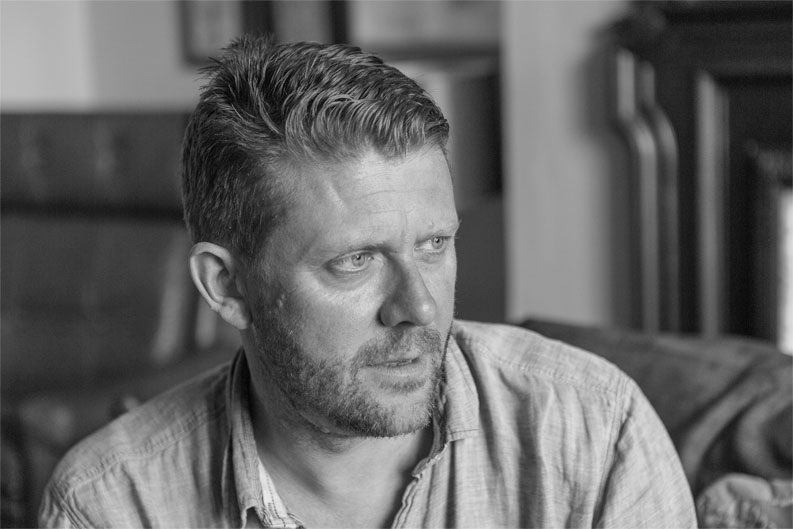 A Single Source
Peter Hanington.
Veteran reporter William Carver returns in this brilliant thriller set against the backdrop of the Arab Spring, from the author of the highly-acclaimed A Dying Breed.
Veteran BBC reporter William Carver is in Cairo, bang in the middle of the Arab Spring. 'The only story in the world' according to his editor. But it isn't.
There's another story, more significant and potentially more dangerous, and if no one else is willing to tell it, then Carver will – whatever the consequences.
A Single Source tells two stories, which over a few tumultuous months come together to prove inextricably linked. There are the dramatic, world-changing events as protests spread across North Africa and the Middle East, led by a new generation of tech-savvy youngsters challenging the corrupt old order. And then there are two Eritrean brothers, desperate enough to risk everything to make their way across the continent to a better life in Europe.
The world is watching, but its attention span is increasingly short. Carver knows the story is a complex one and, in the age of Facebook, Twitter and rolling news, difficult stories are getting harder to tell.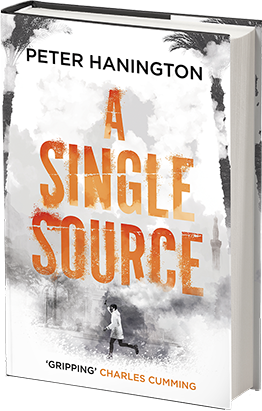 A Dying Breed
Kabul, Afghanistan.
William Carver, a veteran but unpredictable BBC hack, is thrown into the unknown when a bomb goes off killing a local official. Warned off the story from every direction, Carver won't give in until he finds the truth.
Patrick, a young producer, is sent out on his first foreign assignment to control the wayward Carver, but as the story unravels it looks like the real story lies between the shadowy corridors of the BBC, the perilous streets of Kabul and the dark chambers of Whitehall.
Set in a shadowy le Carré-esque world, A Dying Breed is a gripping novel about journalism in a time of war, about the struggle to tell the stories that need to be told – even if it is much easier not to.
Read about the book on The Guardian.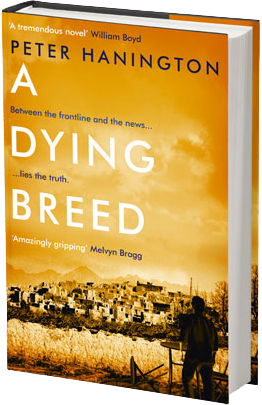 Topical, authoritative and gripping.
Tight, pacy and strong on atmosphere.
Completely unputdownable - gripping.
Draws you in from the first line and keeps you guessing until, literally, the very last.
Hanington has a talent for telling the stories of the lives behind the headlines.
– Fi Glover, The Fortunately Podcast
A tremendous novel – shot-through with great authenticity and insider knowledge – wholly compelling and shrewdly wise.
Peter is a rare commodity in the journalistic fraternity... a natural storyteller. You really want to turn the pages, and that's what matters.
– John Humphrys, Today presenter
News & Events
Keep up to date with what's happening.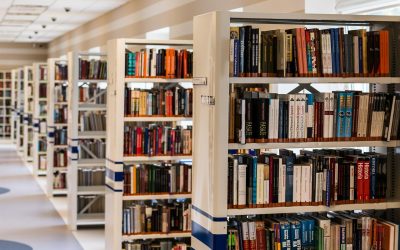 Date: Thursday 17th to Sunday 20th October 2019 Further details to be confirmed.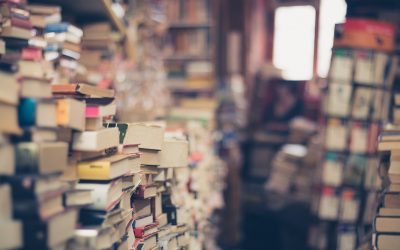 Date: Thursday 18th September 2019 Time: TBC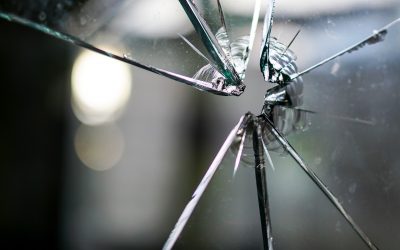 Date: Monday 3rd June 2019 Venue: City University Time: 18:30 until 20:00
For any enquiries, please contact me via the form on this page or directly to peter.hanington@bbc.co.uk.
You can also follow me on Twitter.