Biography
Peter Hanington worked for BBC Radio 4's Today programme for 14 years and throughout the Iraqi and Afghanistan conflicts. He initiated the special guest editor programmes and worked on special projects including collaborations with the Manchester International Festival and Glastonbury.
He still works for the BBC and lives in London.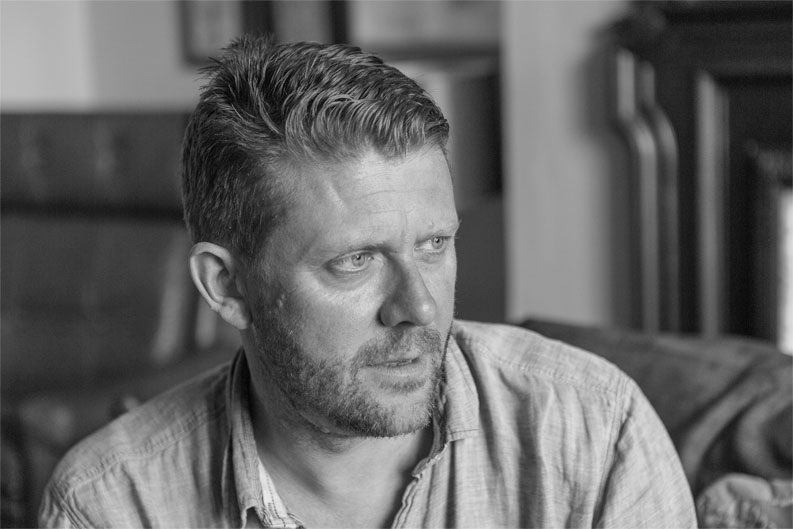 A Dying Breed
Kabul, Afghanistan.
William Carver, a veteran but unpredictable BBC hack, is thrown into the unknown when a bomb goes off killing a local official. Warned off the story from every direction, Carver won't give in until he finds the truth.
Patrick, a young producer, is sent out on his first foreign assignment to control the wayward Carver, but as the story unravels it looks like the real story lies between the shadowy corridors of the BBC, the perilous streets of Kabul and the dark chambers of Whitehall.
Set in a shadowy le Carré-esque world, A Dying Breed is a gripping novel about journalism in a time of war, about the struggle to tell the stories that need to be told – even if it is much easier not to.
Read about the book on The Guardian.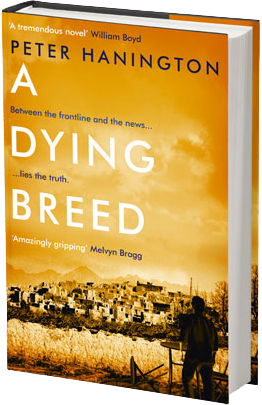 "A tremendous novel – shot-through with great authenticity and insider knowledge – wholly compelling and shrewdly wise."
"A deeply intelligent, beautifully constructed story."
– Will Gompertz, BBC Arts Editor
"Peter is a rare commodity in the journalistic fraternity... a natural storyteller. You really want to turn the pages, and that's what matters."
– John Humphreys, Today presenter
News & Events
Keep up to date with what's happening.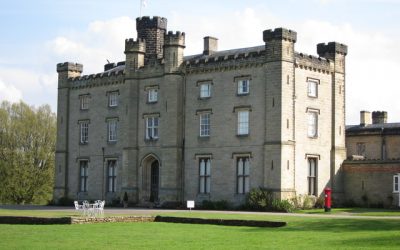 Afghanistan in Conflict Sandy Gall, Major Richard Streatfeild and Peter Hanington Sunday 1 May The Marquee 4.00 - 5.00pm £12 Sandy Gall is a veteran broadcaster and journalist, Major Richard Streatfeild was a soldier who sent audio 'dispatches' from the front line in...
For any enquiries, please contact me via the form on this page or directly to peter.hanington@bbc.co.uk.
You can also follow me on Twitter.